Jeff Condit | Program Manager
Jeff serves as Program Manager for the Monterey Regional Stormwater Management Program (MRSWMP).  Prior to coming to MRSMWP, he worked at the City of Monterey where he developed and launched their Green Building Program and Sustainable Energy Program.  Jeff's background includes non-profit and business management positions focused on green infrastructure and community engagement, with Masters Degrees in International Environmental Policy and Business Administration from the Middlebury Institute of International Studies.
Maris Sidenstecker | Public Education and Public Outreach Coordinator
Since 1996, Maris has focused on educating the public about stormwater pollution prevention through hands-on school outreach programs, public events, business outreach, community storm drain stenciling, social and media outreach (radio, print, TV and movie theatre ads), community based social marketing (CBSM), promoting Our Water Our World information about non-toxic alternatives to pesticides and sustaining state, regional, and community partnerships.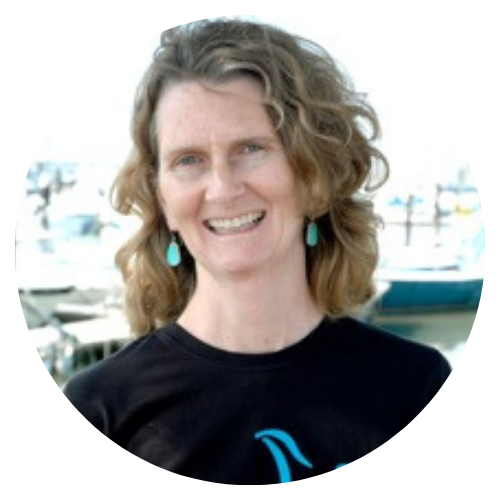 Michael Trapani | Chair, County of Monterey
Leon Gomez | Vice-Chair, City of Sand City
Agnes Martelet | City of Carmel-by-the-Sea
Ron Fucci | City of Del Rey Oaks
Scott Ottmar | City of Seaside
Caleb Schneider | City of Pacific Grove
Tricia Wotan | City of Monterey