Help Monterey SEA keep our waterways clean of dog waste!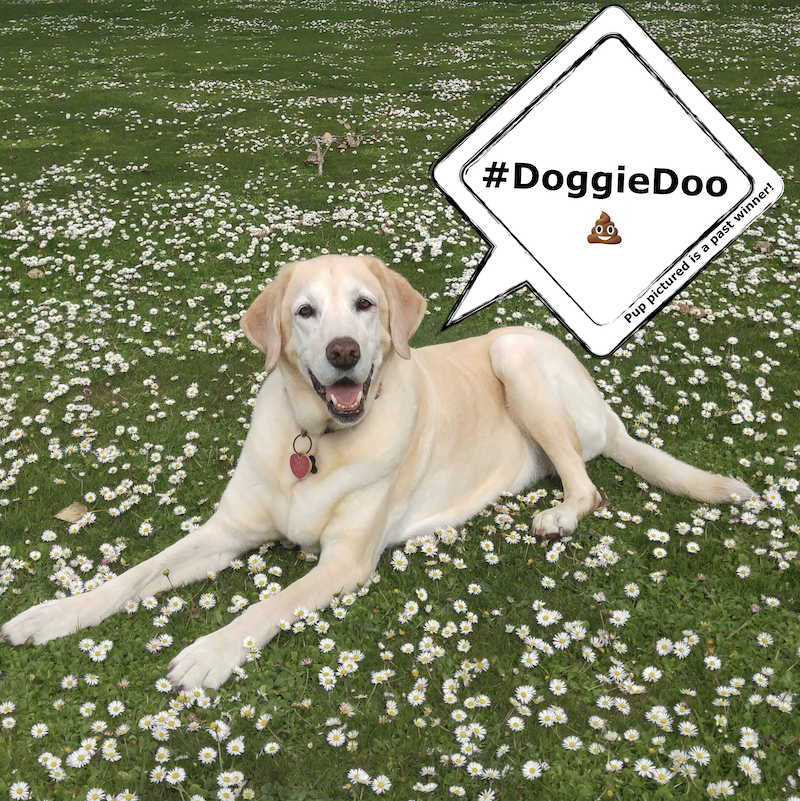 Monterey SEA hosts our annual Doggie Doo Photo Contest to spread the word and inspire ocean-friendly pet waste cleanup habits!
We need your help to showcase those pets (and owners) who are doing their part to keep our water clean and clear!
Participating is easy! Simply post a photo of your dog with a note about how you do your part to keep our oceans clean. Be sure to include the hashtag #DoggieDoo and tag @MontereySEA to join the fun.
Submissions for our 2021 contest will be accepted Wednesday, June 16 through Wednesday, July 14, 2021 and are open to residents of Monterey County.
Our expert panel of judges will select 8 lucky pups to win a Hank's Dog Stuff Poo Transporter to carry bagged waste to the nearest trash bin.
Questions about Doggie Doo Photo Contest?
Please contact Jeff Condit, Program Manager, at [email protected] for more information.